315 Willow Street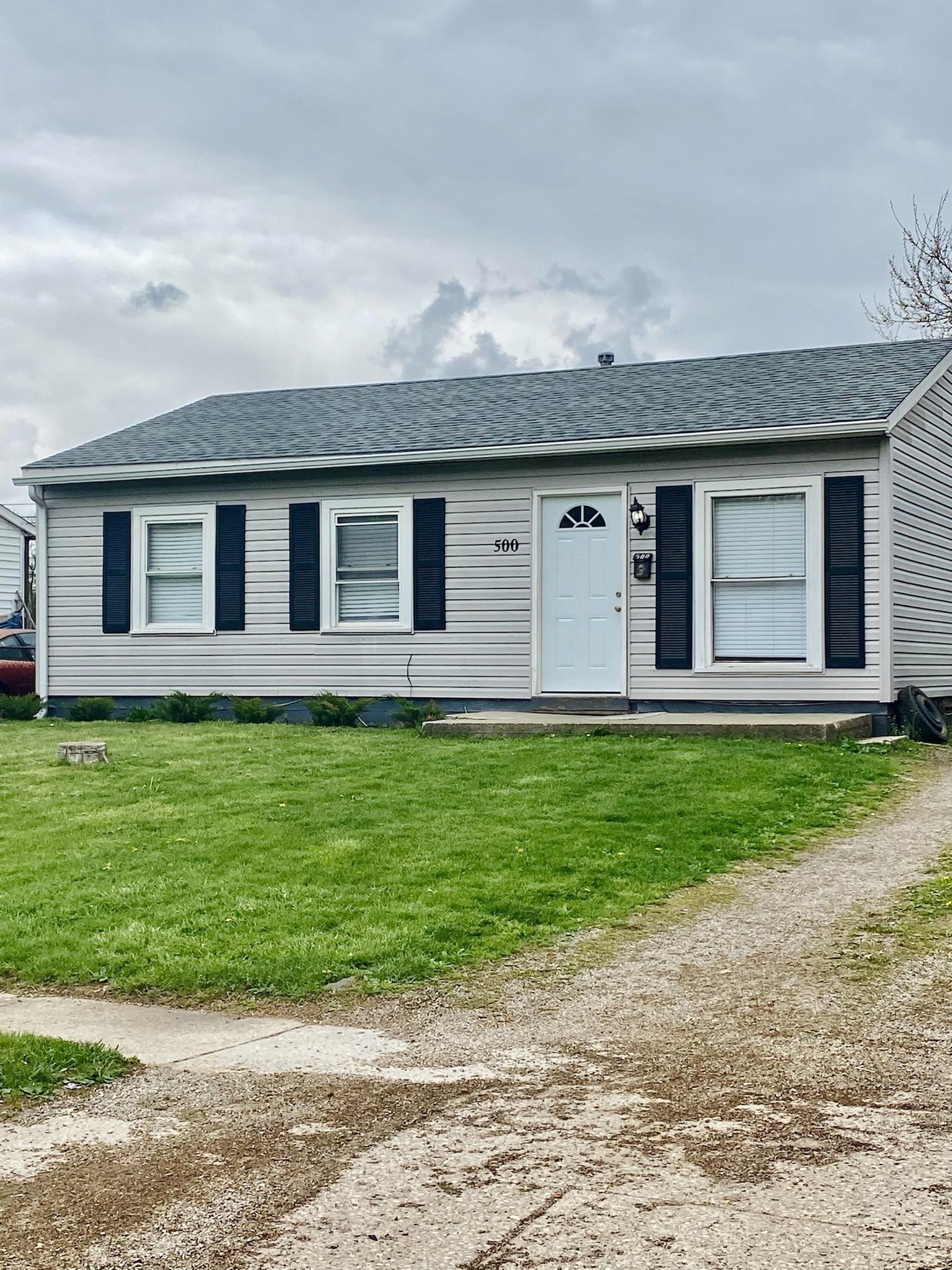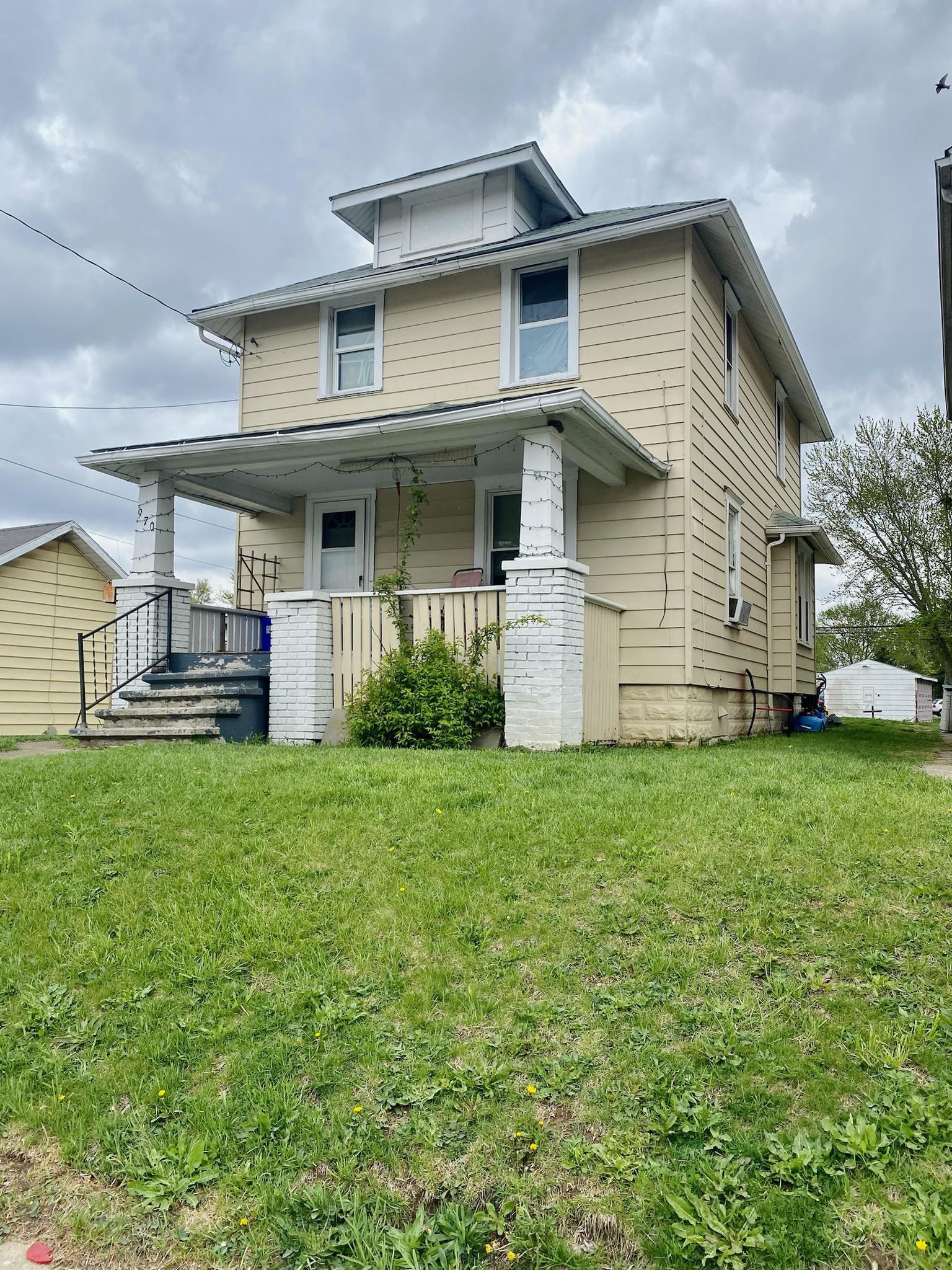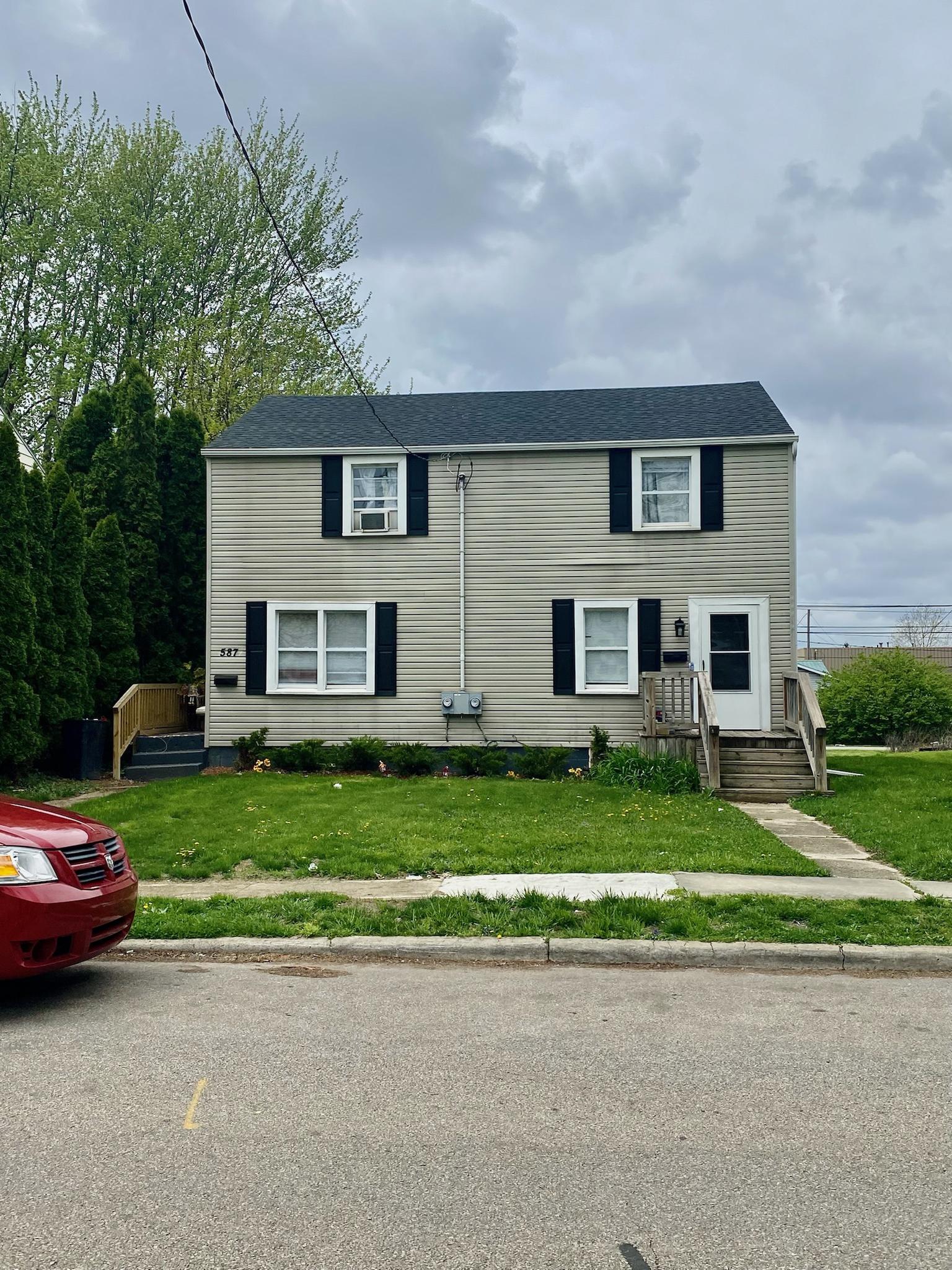 The Raines Group Real Estate Services is pleased to present 25 single family and multi family homes with a total of 29 units in Marion, Ohio. The portfolio consists of 22 single family homes, 2 duplexes, 1 triplex. The homes range in size from 800 - 3200 square feet and have anywhere from 2 - 5 bedrooms. The units are at 86% occupancy with tenants who are responsible for all of their utilities and lawn maintenance. 11 of the homes are sanctioned for Section 8, providing an investor with guaranteed income through government subsidies. All of the homes in the portfolio are clustered within a 2 mile radius of each other. The seller made significant improvements and updates to most of the homes upon acquisition. The portfolio is maintained and managed by a team of local professionals including two full time maintenance workers and one full time property manager. With its close proximity to the growing and thriving city of Columbus, Ohio, the new home of Intel's semiconductor fabrication plants, Marion stands to benefit greatly with new tenants and higher property values. The monthly rents being 21% below the market rate present an opportunity for the investor to increase rental income by bringing the rents up to market value gradually. The 13% year-over-year rental increase is also a positive trend that bodes well for the portfolio's future growth.
MLS Number: 223012600
Acres: 0.16
New Construction: No
School District: MARION CSD 5102 MAR CO.