Estates at Fieldstone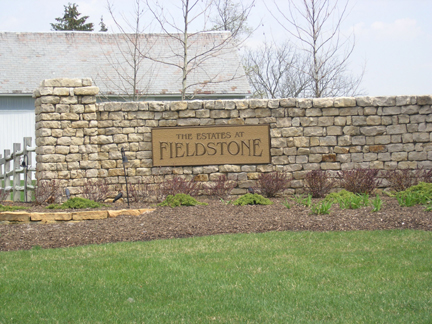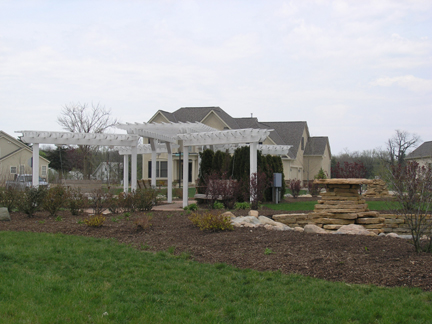 2902 BRADEN WAY
Blacklick,
OH
43004
Price Range: $300,000 – $700,000
Square Footage: 3,000 – 4,000 sqft
Sq. Miles: 0.04
To Columbus: 14
Population: 55
See Sold Listings: https://realestate.therainesgroup.com/search/results/estates-at-fieldstone-sold-listings
Sell Your Property: https://www.therainesgroup.com/form-cma.php
The Homes
Spacious yards, luxury features, and light-filled rooms are just three of the many reasons buyers are flocking to the Estates at Fieldstone community. Here, you'll discover just 36 beautiful homes. With so much competition, homes in this community rarely stay on the market for long!
The Community 
Just minutes from Downtown Gahanna, the Estates at Fieldstone is brimming with natural beauty, winding paths, and charming little ponds. This is truly a serene neighborhood with stunning pockets of nature throughout!
The Area
Minutes away from Downtown Gahanna and Blacklick, Ohio, the Estates at Fieldstone is conveniently located near a number of major attractions, modern conveniences, exciting parks and outdoor spaces, and so much more.
An Idyllic Community in Blacklick, Ohio
The beautiful, showcase homes in Estates at Fieldstone are located in a spectacular natural setting that includes a ravine, ponds, woods, and nature reserve areas. A path meanders through the neighborhood past these ponds and groves of trees, allowing homeowners to soak up the sunshine and fresh air in any season.
Homes in Estates of Fieldstone average 1/3 of an acre and range in price from $300,000 to $700,000.
Students in this neighborhood may attend public schools within the Gahanna-Jefferson Public Schools district, or they may opt for private education at nearby schools like St. Matthew Catholic School, Columbus Academy, and Columbus School for Girls.