A City of Buckeyes and Great Thinkers
One of the first things you'll probably notice about Columbus is that we're really into our Ohio culture. As the capital city, we are deeply rooted in innovation and creativity. Downtown Columbus is a big, modern city that is rooted in brave ideas, a little tenacity and stubbornness, paired with an unapologetic Ohio spirit. The result is a great combination that has a small-town old-America charm and culture right alongside the shiny big-city perks.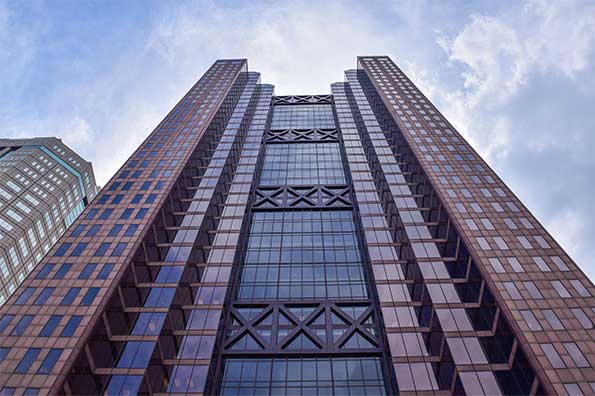 Unique, Modern Architecture
We love the the people that make Downtown Columbus great, the trailblazers and the great thinkers-it is these people that are making Downtown Columbus great. Our mid century modern architecture makes our downtown unique and exciting. as much as we love all of our amazing museums. We cheer on our Buckeyes loudly, as we are all a part of Buckeye Nation. And sure, we love having access to all the shopping, dining, nightlife, entertainment, but what we really love is getting to enjoy all those little things that make Columbus truly unique.
Let The Raines Group Be Your Guide
Please be sure to view The Raines Group's featured listings, as well as all local listings to learn more about what these communities have to offer. If you are considering relocating to the Columbus area, please take advantage of the complimentary resources that The Raines Group has to offer. To request a private tour or view homes for sale in Columbus or the surrounding areas, please contact The Raines Group at (614) 418-7417.