Press Releases
Luxury Home Sale Sets New Record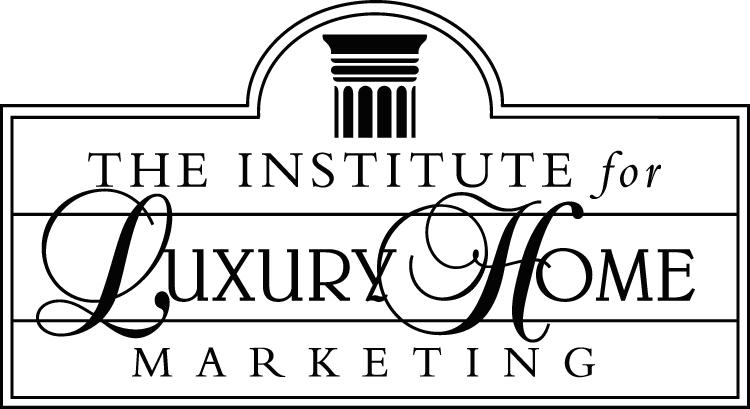 CONTACT: Sandy Raines
$175 million sale sets new U.S. residential sales record
Most expensive property for sale in Central Ohio: $9mm
(December, 2007) The U. S. housing market overall may be suffering from the doldrums, but wealthy home buyers continue to invest in homes at the very top of the market. Evidence of the strength of the luxury home segment was revealed in late November with the sale of the Trinchera Ranch in Colorado for a record-setting $175 million. This sale breaks the U.S. residential sales record of $103 million set earlier this year in New York's Hamptons.
By comparison, the most expensive property currently on the market in Central Ohio is $9mm, according to Sandy Raines, the CEO of the Raines Group in New Albany. "This property is certainly more affordable than the $165 million home in Los Angles that is the priciest listing in America today," said Raines.
Sellers of the Colorado property were the heirs of the late Malcolm Forbes, who acquired control of the historic Trinchera ranch in 1969. The buyer is billionaire hedge fund manager Louis Moore Bacon, who appears as number 286 on the Forbes list of the wealthiest Americans. Trinchera is the largest ranch in Colorado and its 171,400 acres contain five residences and a Western style lodge with 16 bedrooms.
Although the Colorado sale set a U.S. sales record, it fell short of the world record residential purchase, also set this year, with Sheikh Hamad of Qatar's acquisition of a penthouse condominium in London for £100 million - equivalent to about $200 million at the time of the sale.
"Although the vast Colorado ranch, the ocean front lot in the Hamptons, and the London penthouse condominium are not apples-to-apples comparisons, they are each indicative of the health of the very top of the world's luxury home market," said Laurie Moore-Moore, Founder of The Institute for Luxury Home Marketing, an international organization which tracks the luxury home market and trains luxury real estate agents.
"These sales illustrate the fact that there are more rich households than ever before and the world's wealthiest have shifted more of their investment dollars out of alternative investments like commodities and into multiple residences. Based on this year's World Wealth Report from Merrill Lynch and CapGemini, the world's über rich have invested 12% of their total portfolios in homes other than a primary residence," said Moore-Moore. "In short, there is more money than ever competing for homes at the very top of the market. The luxury residential market is the good news story in real estate."
Sandy Raines, a member of The Institute for Luxury Home Marketing, agrees. "In most markets across the country, the very top of the market remains healthy – luxury is the 'sweet spot' in real estate."